10 Interesting Food Inventions
Welcome to our list of 10 awesome food inventions, innovations and culinary ideas. Join us as we explore fantastic ideas for cooking, eating, buying or other food-related activities.
Chicken and fries in a bowl on a cup with a straw!
Do you like fried chicken and fries? Do you want a drink with that? No problem, we have you covered! With the new Yankee invention you can have your chicken and fries in the same cup as your drink…but not mixed together.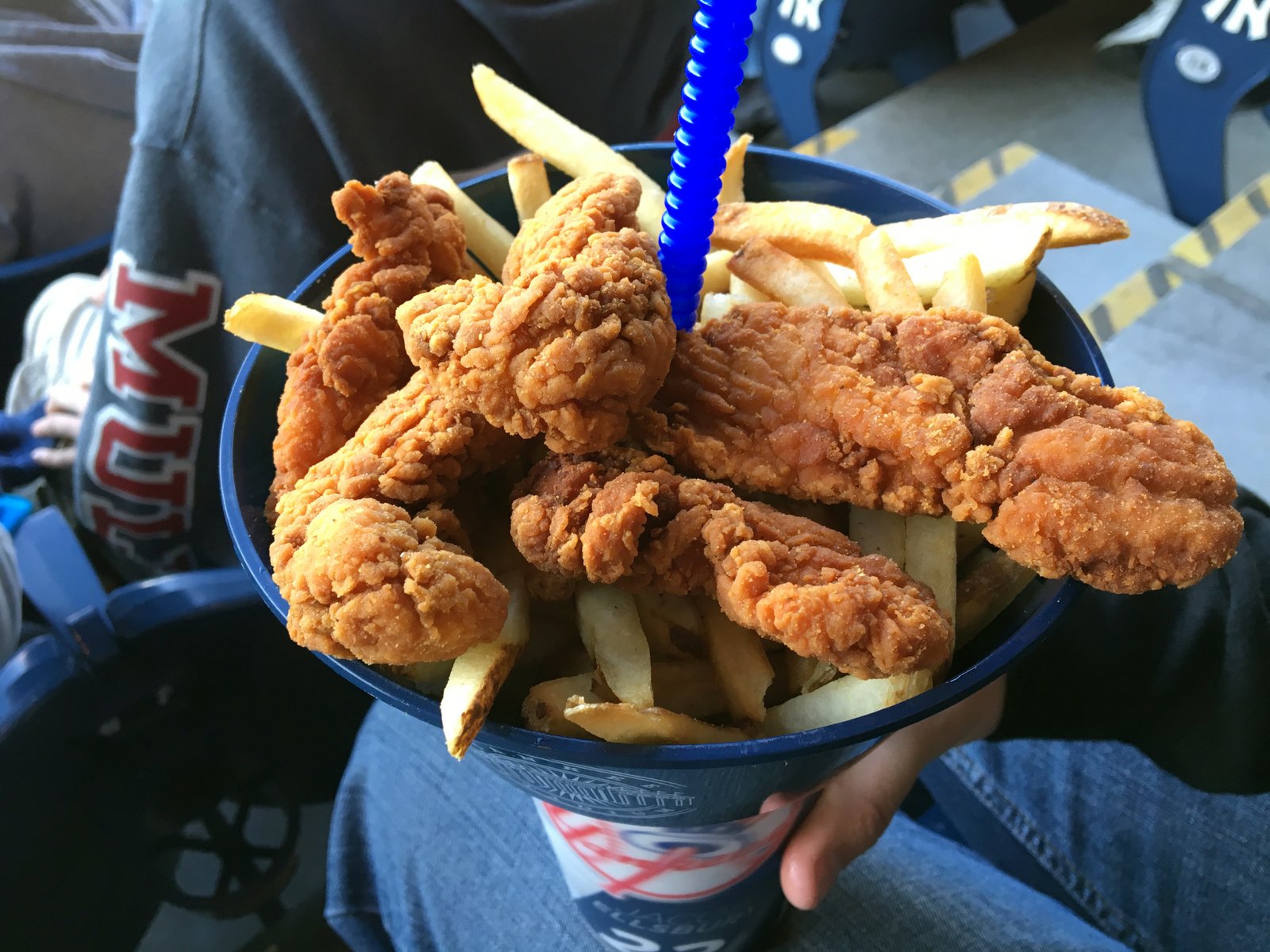 Ready to pour ketchup stand
This support ensures that your ketchup is always ready for your needs!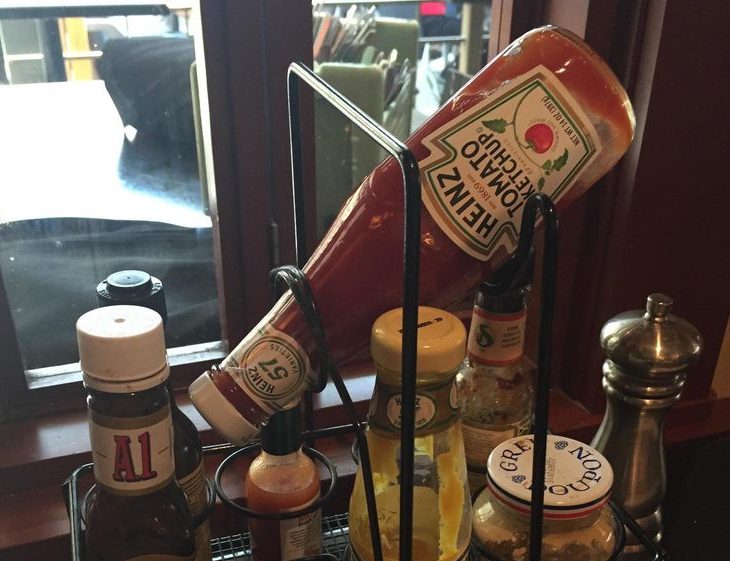 Heart shaped waffles
Give the special person in your life the most wonderful gift with this fantastic device.

Lego table tracking
We all love Lego, but it's not just for hobbies, but also for serious business solutions! This restaurant intelligently uses everyone's favorite building blocks in an excellent help with table management.
3 in 1 toaster oven, coffee maker, and griddle
Make breakfast even more enjoyable by preparing it as efficiently as possible. Cook your bacon eggs, heat a croissant and brew your coffee at the same time!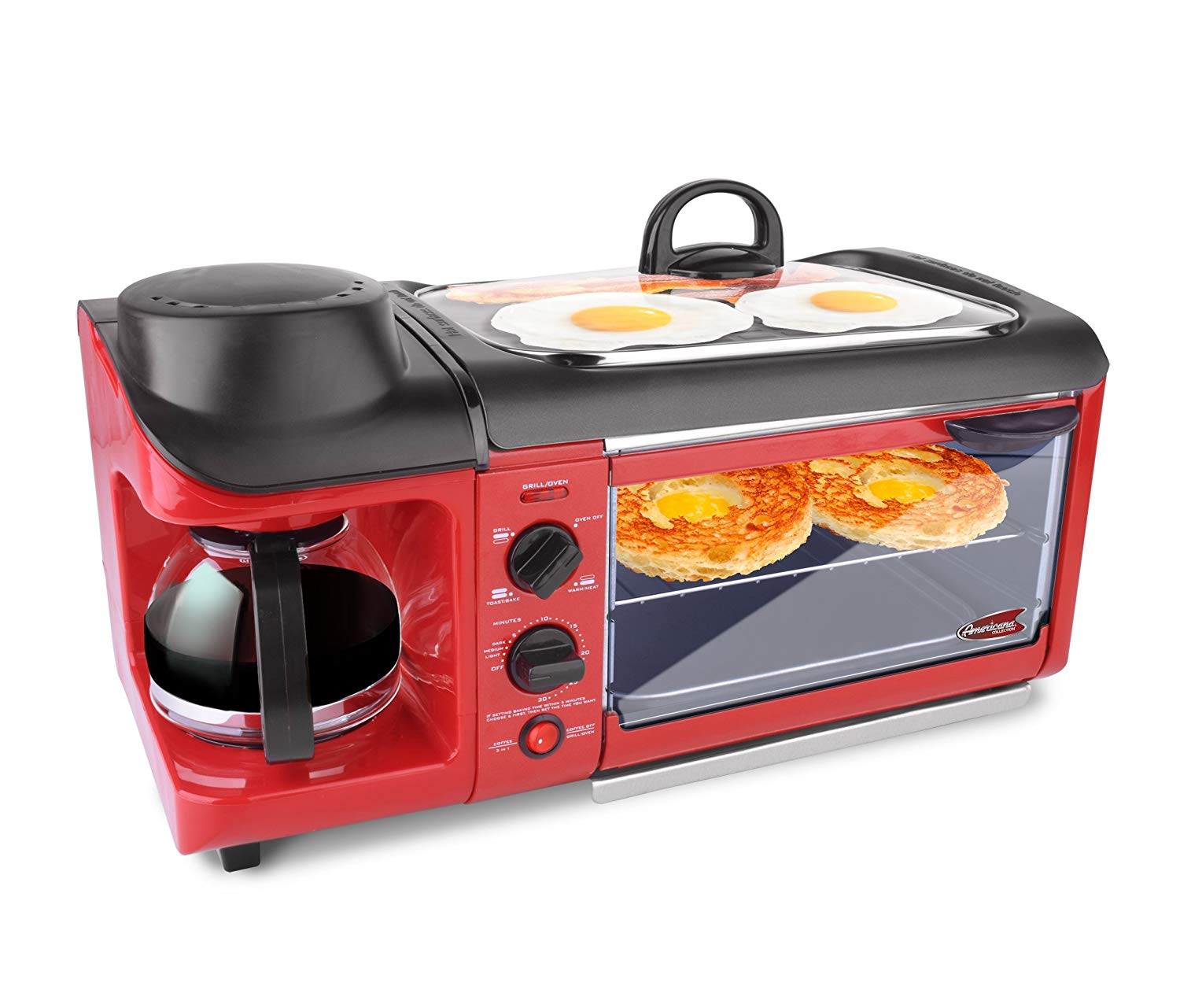 "Leave me alone" table signs
It is nice to be waited hand in hand in a restaurant. But would not it be nice to have the opportunity to tell the staff to "leave you alone". Well, this solution does just that, sparing everyone the embarrassment of having to answer questions with a mouth full of food!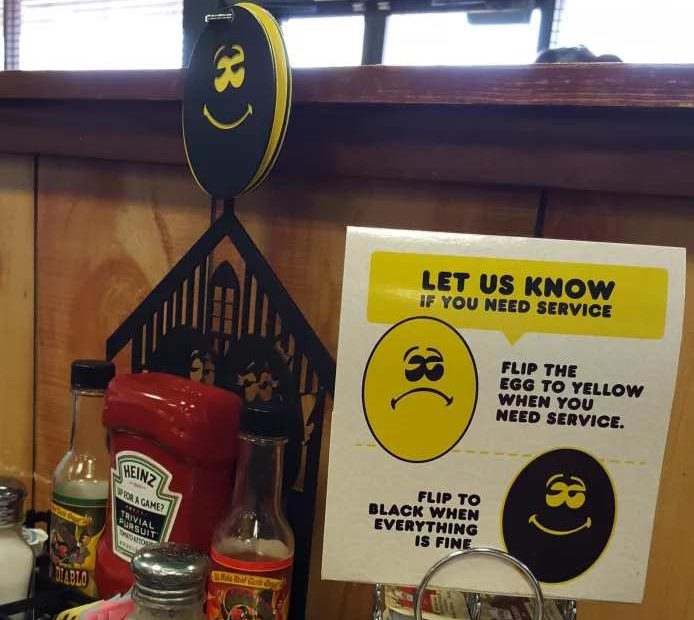 Fork sticks
Tired of needing to ask for a fork to eat oriental food? You may be too embarrassed to ask them? Well, do not worry anymore with these combination chopsticks! What a good idea! Get the best of both worlds.

Avocado preservers
You'll want to preserve avocados at the peak of their ripeness to maintain your avocado's fresh flavor. I have found this to be especially important since it is nearly impossible to preserve the texture. These handy little devices let you preserve your precious "halves" of avocado for longer than otherwise possible. Make sure you remove the stone!
Pizza carrier bag
This seems like more a hack than an invention or an innovation, but it is certainly a good idea. Cut corners of a regular plastic carrying bag and carry your pizza safely, or any food that is best served "flat". Although these can be easy made at home they are avialable for purchase at certain outlets.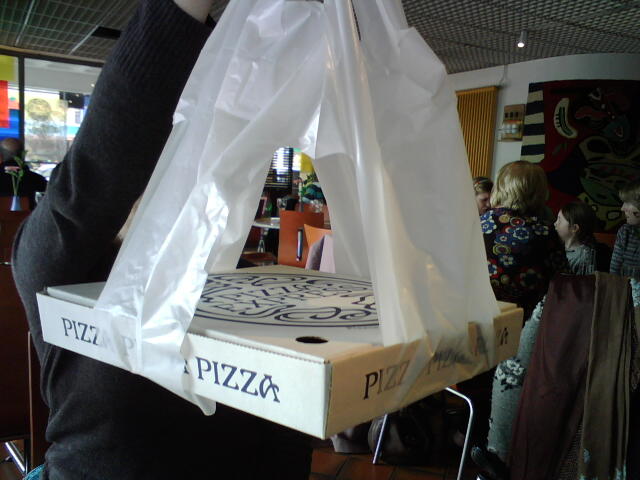 Finger grips (sort of)
Finger grips allow you to touch hot, sticky or greasy foods without having to burn your fingers or clean them up unnecessarily afterwards. The more we contemplate them, the more they are one of the best ideas of all time.