High School Hospitality and Tourism Career Program
Who says hospitality education is only limited to adults? We have excellent programs for High-School children who are passionate about Hospitality and Tourism. These programs will help cement the fundamentals of our industry interactively. Imagine getting the best Swiss education at such an early age!
Why Enroll?
The EHH High Schools programs are designed for senior year school students. These Modules can be integrated into high school programs, or as a stand-alone "CP"-Career Program. This program sets the foundation for the student's future career path in the industry. Additionally, there is an opportunity to obtain work experience through a summer industry placement and project. Adding to this, we arrange extraordinary industry visits with our industry partners.
Course Structure
The program can be offered in two parts, during the last two Years of high school – for example, Part 1 in Grade 11 and Part 2 in Grade 12.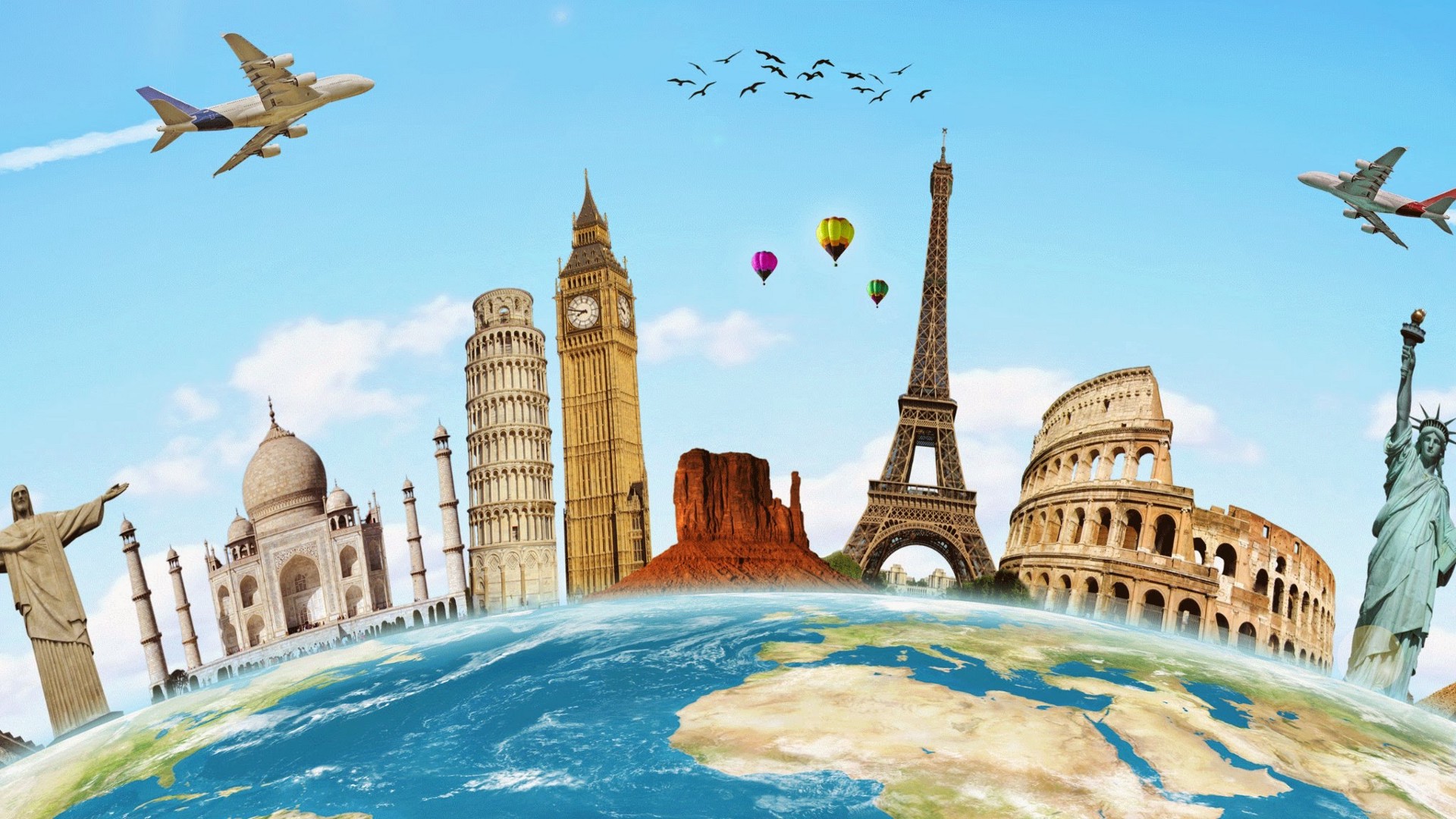 Learning Objectives:
A blend of academic and practical modules that involve the ability to think critically on matters such as management and operational skills in the industry. At the end of every module, students will be required to undergo a written assessment project or a practical assignment.
Introduction to Hospitality and Tourism
Hospitality Soft skills
Food services operations- Foundation
Fundamentals of events management
Guest relations
Rooms Division operations- Foundation
Introduction: Guest accounting
Introduction: Finance
Hospitality Marketing
Food production operations- Foundation
Personal development