Aviation Studies - Airlines
The Aviation industry and airlines cannot exist without one another. The billion-dollar industry is utterly reliant on the airlines business. Did you know? In 2015, nearly 3.6 billion passengers were transported by the world's airlines. Moreover, approximately 62.7 million jobs are currently supported due to the airlines and the aviation industry.Through the Aviation Studies Airlines course, we will teach you all there is to know about the fast-paced world of an airline business with Aviation Programs in Dubai.
Why Enroll?
Dubai hosts one of the busiest airports in the world with a myriad of commercial airlines passing through the city. Jobs are created daily, and employers are on the lookout for top talent. If you want to further your knowledge of the Airline business, while also gaining practical, professional experience, then this is the course for you.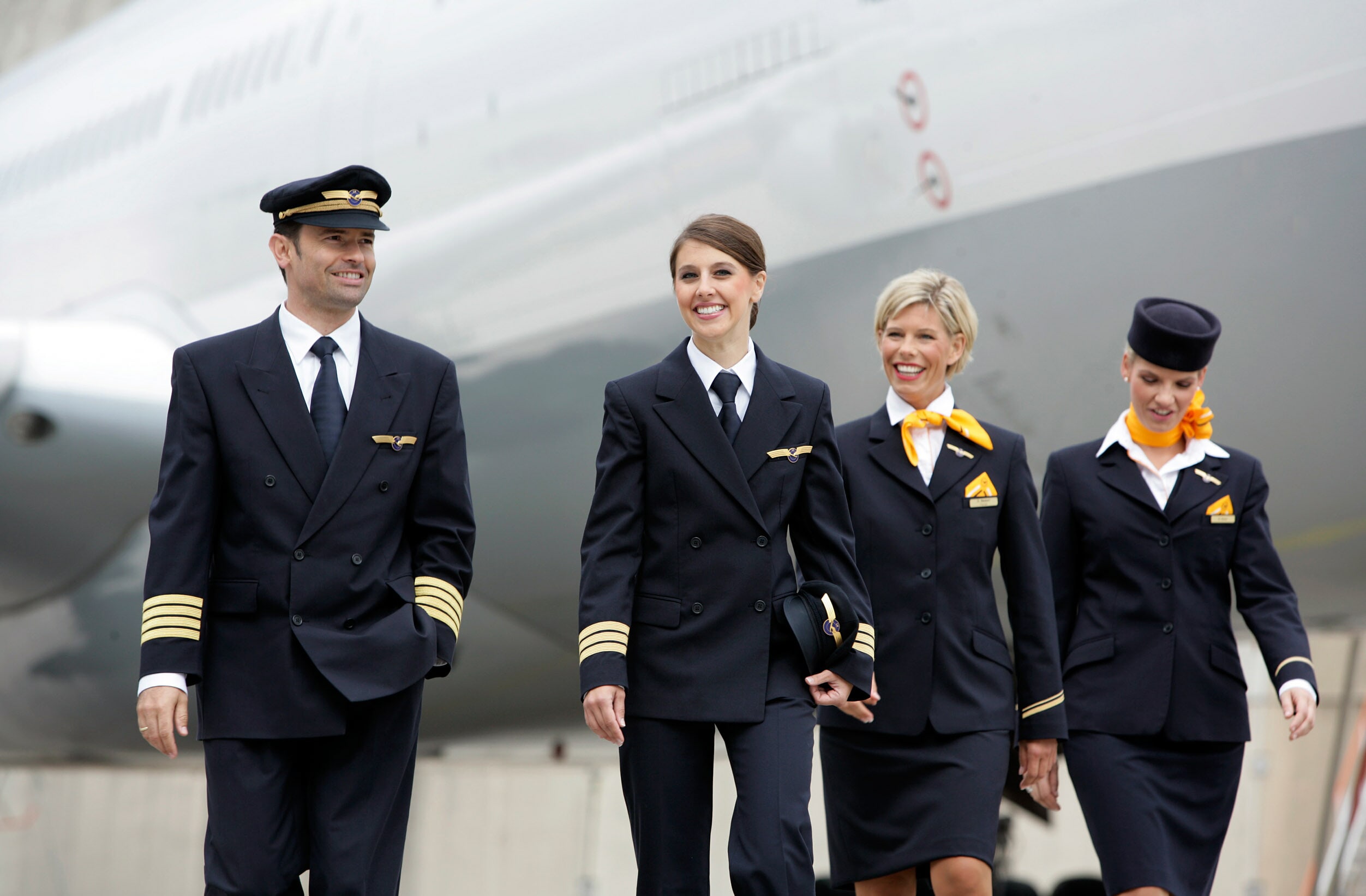 Airline Business
Through this module, you will learn about the Airline industry as a whole which will prep you for further modules in this course.

Airlines Passengers
Through this module, you will learn about the complete value chain of the customer journey within an airline, along with every touch point that makes the journey a success.
Airlines Security and Safety
Safety and security, although used interchangeably, are two distinct parts of an airline operation. Through this module, you will be able to highlight the safe and unsafe acts during an airline operation and describe the fundamentals of security during the process.