BE PART OF US
We are always on the lookout for passionate and driven individuals who want to further their career in the field of hospitality, culinary and aviation.
PROGRAMS
At EHH, we offer bespoke programs with our comprehensive network of professional hospitality experts and academic specialists.
CAREER
At EHH we look forward to welcome ambitious and motivated individuals who are PASSIONATE about the Hospitality Industry and wish to offer the best service possible at all times.
ABOUT EHH
Authentic Swiss Hospitality Education; Vocational Pathway
ABOUT US
The objective of EHH is to support the Global Hospitality and Tourism Industry with qualified human capital, by fostering high-quality Vocational Education based on authentic, traditional Swiss hospitality programs.
OUR MISSION & VISION
Our Mission is to support the hospitality , tourism and general service industry with qualified human capital; and in the process create meaningful career opportunities, as well as contribute to a sustainable economic development of global tourism.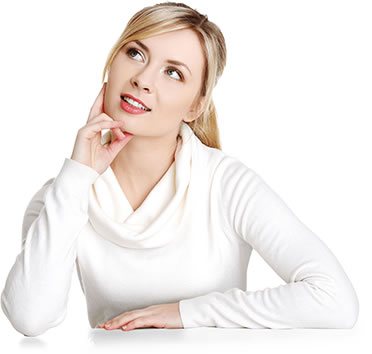 EHH DUBAI CAMPUS
The strategic decision to establish an EHH campus in Dubai, United Arab Emirates (UAE) comes from the fact that Dubai has successfully established itself as one of the worlds leading tourism destinations.
OUR GOAL
Our goal is to not just produce qualified graduates but professionals who are highly sought after and desired by the hospitality, tourism, and other related industries.
PROGRAMS
Authentic Swiss Hospitality Education; Vocational Pathway
LATEST NEWS
ALL ABOUT EHH UPDATES
Santiago, Chile: The latest Emirates itinerary was inaugurated on July 5th with its freshly refurbished Boeing 777 to Santiago de Chile after ...