PROFESSIONAL DIPLOMA IN HOSPITALITY OPERATIONS AND MANAGEMENT
The hospitality courses UAE is bustling in today's day and age. Thousands of companies are on the look-out for top-notch hospitality professionals who understand the dynamics involved in this line of work and are meticulous in their job. It is not only limited to the hospitality industry but also service industries such as banking, finance, airlines, events, medicine and more. According to WTO, one in every 12 employees is recruited directly from the hospitality sector.
EHH has crafted an innovative program for those who wish to holistically explore all the avenues of hospitality management to enhance their career prospects. Our premium-tier Swiss-based education will open several doors for your career to blossom – in several fields from hospitality to engineering and security – all the way to corporate affairs and strategic planning.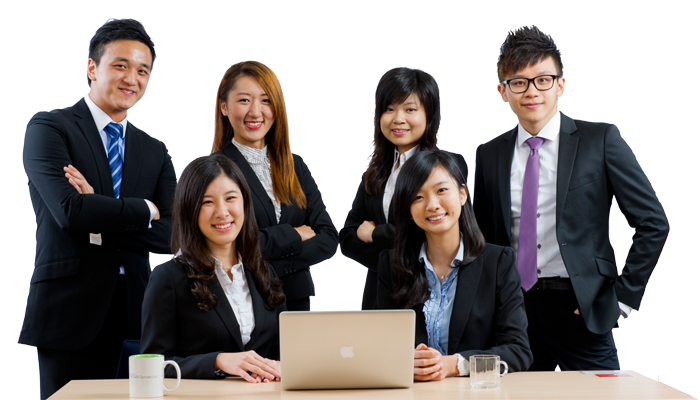 EHH is Swiss owned and managed, and we strictly follow the principals of Swiss Education. Switzerland is renowned for its world-famous hospitality education. Keeping this in mind, we provide hands-on guidance but tailor our teachings to a localized market.
The EHH Professional Diploma in Hospitality Operations and Management offers complete industry knowledge, expert technical guidance and practical work experience – increasing your chances of employment in a competitive industry. The program is flexible as per your needs. Every semester offers a complete specialization opportunity. You could either opt for gaining practical work experience after the semester ends or continue to the next module with a new specialization – allowing you to take control.
Professional Diploma programs are delivered in three semesters of 5 months each, followed by an internship and an Industry Placement.
The program structure is as follows:
Semester 1: Food Services and Catering Management
Semester 2: Rooms Division and Housekeeping Management
Semester 3: Hospitality Operations and Management
For each semester completed, students will obtain a certificate plus an industry attestation to validate the experience. You will have an option to advance progressively and gain valuable experience.