Aviation Studies - Ground Handling
Majority of the action in the aviation industry happens on the ground. Handling agents are the workhorses at an airport and play an essential role in shaping the customer experience. The EHH Aviation Studies – Ground Handling course sculpts premier ground-handling staff for busy airports.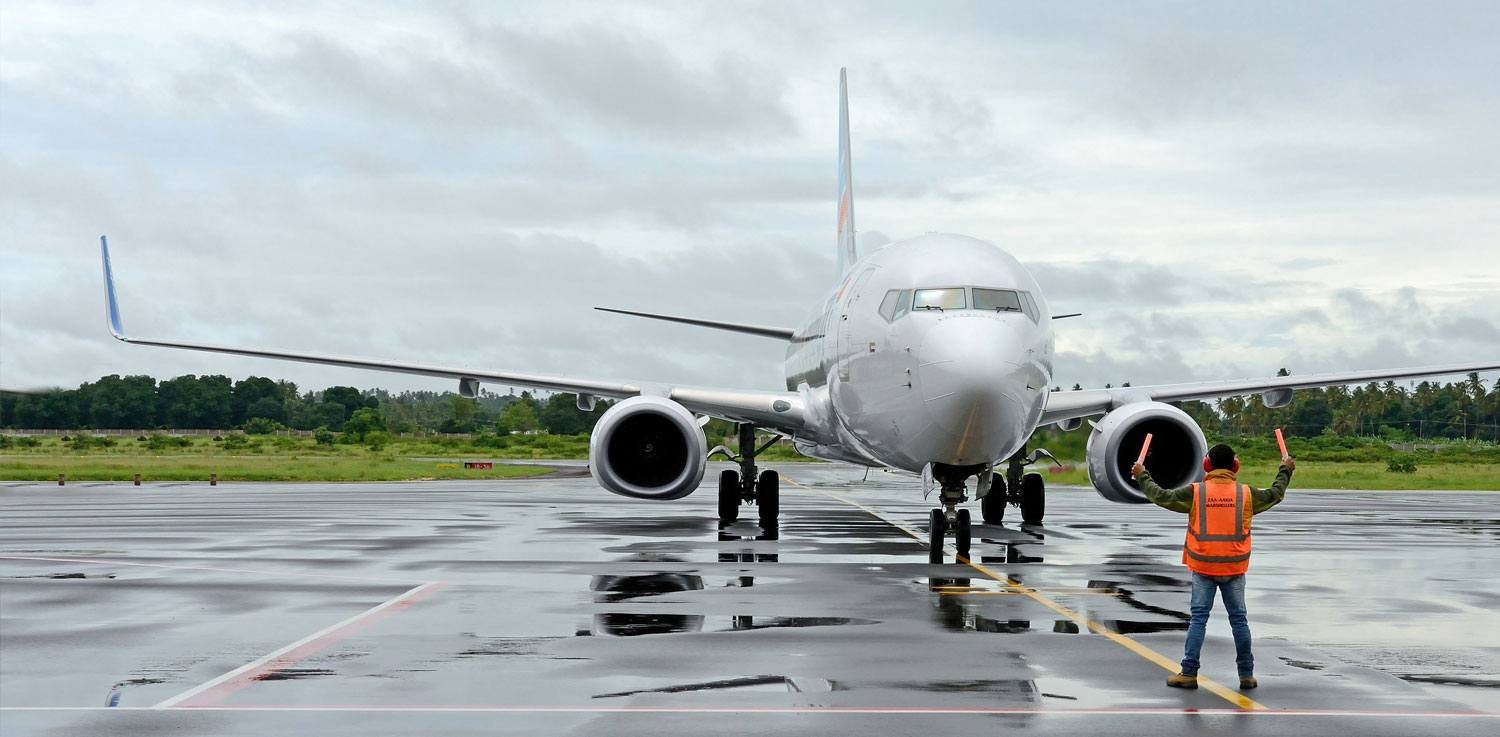 Our program aims at creating professional individuals who are efficient on the ground. We have partnered with industry experts to relay the best practices within a complex ecosystem in contemporary airports. The idea is to help you increase your on-time performance at your ground station.
Modules
Business Concept
Through this module, you will gain a comprehensive understanding of the business model of a handling agent at an airport, along with the key roles and responsibilities one has to take up on the job.
Operation and Efficiency
Through this module, you will list the various tasks performed by handling agents at an airport. Furthermore, you will gain practical experience by completing key activities conducted by handling agents both on the Airside and Landside.